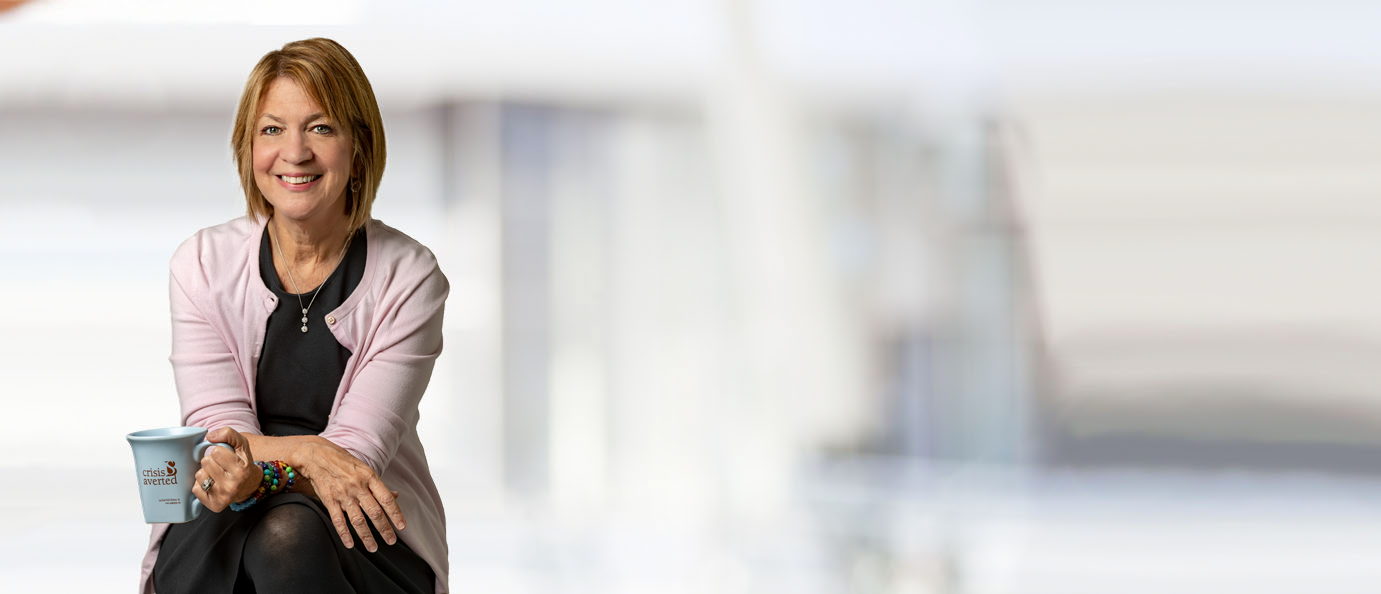 I'm here for you
every step of the way.
From planning positive media to crisis communications, Sara Brady Public Relations, Inc. is recognized for having the experience and skills necessary to maximize positive opportunities in business and the media. The firm also is well equipped to meet the demands of an unexpected onslaught of media attention that seems to impact many companies and individuals these days.
Managing Your Reputation & Crisis
The predictable news cycles of the past no longer exist. Today's news coverage is in real time, 24 hours a day, seven days a week….
Managing Communications
Ensuring that your stakeholders – be they clients or employees – hear and understand your message requires the right language, the appropriate…
Strategic Community Relations
Can you articulate your company's reasons for community involvement? Do your employees embrace getting involved in a corporate community initiative?
In The News
"As one of the many crisis communicators personally familiar with media coverage as it relates to the Pulse Nightclub tragedy, I can confirm with 100-percent accuracy that our free American press, joined by news…"
My podcast digs deep into crisis management, public relations, journalism and current events. Each episode is jam-packed with lively conversation, stories of situations that I've seen along my journey and tried and tested tips to help municipalities, organizations, and businesses get through challenging situations. I hope you'll love listening to it as much as I love creating them.
"Our strength is that we listen first and then think about the client's goals and objectives to customize a strategy and action plan that works best for them. "